Welcome to Gregynog Young Musician
Patron: Professor Ieuan Jones
President: Lady Davies
The Gregynog Young Musician Competition was founded in 2005 as part of the Gwyl Gregynog Festival. In 2008 it became a stand alone competition and has become one of the most prestigious events of its kind. The competition is held annually at the highly acclaimed Gregynog Hall, which has a long history of association with music and the arts.
Entrants must be under the age of 18 and have reached Grade 8 standard or equivalent, on any orchestral instrument or percussion. The chosen finalists compete for the first prize of £3,000 and the Peter Garbett-Edwards trophy.
The winner will also receive invitations to perform at Tenby Arts Festival and Machynlleth Tabernacle.
Read more about Gregynog Young Musician : Mid Wales best kept secret!
---
Next competition date
Saturday 22nd April 2017
Entry form now available

2017 Entry Form
Acceptance Form

Acceptance Form
---
Gregynog Young Musician of the Year 2016
Gregynog Young Musician of the Year 2016 - Kirsty Chaplin - Piano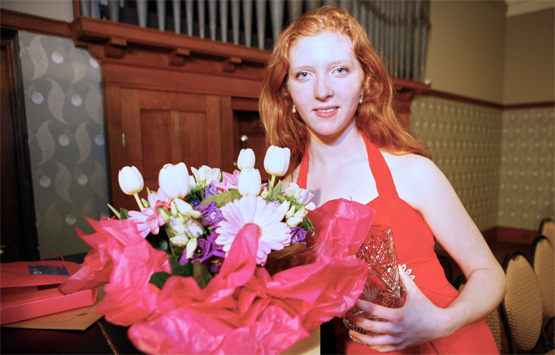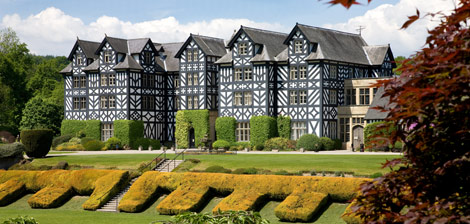 The 2017 Competition
The competition is divided in to 5 separate categories as follows:
'Gregynog Young String Player of the Year'

'Gregynog Young Pianist of the Year'

'Gregynog Young Woodwind Player of the Year'

'Gregynog Young Brass Player of the Year'

'Gregynog Young Harpist / Guitarist / Percussionist of the Year'

Prize money
For the overall winner awarded the title
'Young Musician of the Year'
£3,000.00
Category Winners will receive
£500.00
Young Accompanist winner will receive
The Chairman's Trophy
and £400.00