Welcome to Gregynog Young Musician
Patron: Professor Ieuan Jones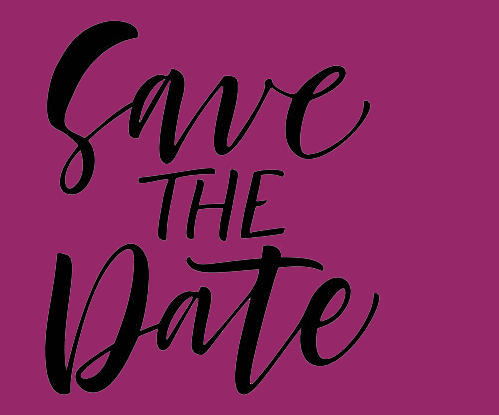 Next competition date:
Saturday November 27th 2021
Further details online shortly
Announcement of 2020 Winners
We are very proud to present the 2020 Gregynog Young Musician of the year.
Click on the video below to find out who is the winner of this year's prestigious prize.
Please scroll down for links to all 2020 winners.
Gregynog Young Musician Competition
The Gregynog Young Musician Competition was founded in 2005 and has become one of the most prestigious events of its kind. The competition is held annually at the highly acclaimed Gregynog Hall, which has a long history of association with music and the arts.
Entrants must be aged 18 years and under and have reached Grade 8 standard or equivalent, on any orchestral instrument, brass band instrument or percussion.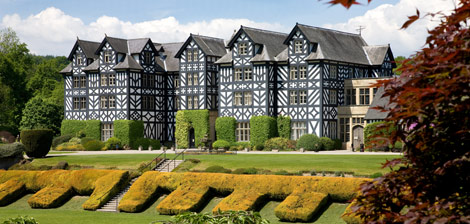 The Competition 2020
The 2020 competition has been a little different and whilst we were sad to not be able to meet in person we were incredibly proud to be able to continue the competition this year, made possible by the continued generosity of our sponsor: Mr Hywel Lloyd of Lloyds Animal Feeds. The quality of the competition was certainly of the very highest level. We are thrilled to be able to award the Peter Garbett-Edwards trophy to an extraordinary young musician: someone we suspect you may see much more of in the years to come. We sincerely hope to see you in more normal circumstances next year.


The Competition
Next competition date: Saturday November 27th 2021
The competition is divided in to 5 separate categories as follows:
---
'Gregynog Young String Player of the Year'
---
'Gregynog Young Pianist of the Year'
---
'Gregynog Young Woodwind Player of the Year'
---
'Gregynog Young Brass Player of the Year'
---
'Gregynog Young Harpist / Guitarist / Percussionist of the Year'
---
Prize money
For the overall winner awarded the title
'Young Musician of the Year'
£3,000.00
Category Winners will receive
£500.00
Young Accompanist winner will receive
The Chairman's Trophy
and £400.00